Some motion / animation work.
I designed these bike app screens (below) on paper, refined design in Photoshop, prepared comp for animation and brought them to life in After Effects.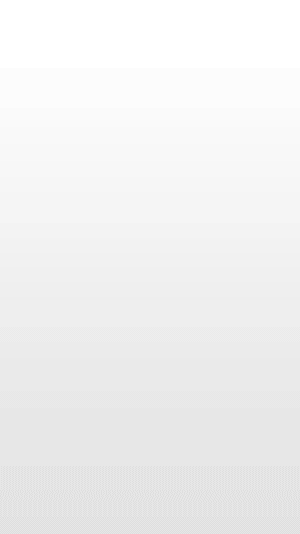 Tools I often use: Cinema 4D, After Effects, Animate/ Flash,  Photoshop, Illustrator, Premiere Pro and Audacity.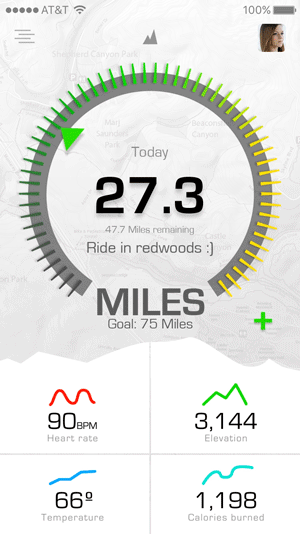 ROBIN SYSTEMS :: BIG DATA MANAGEMENT APP.  This product has "shipped".  Designed UI/UX/Motion.

Screen wipe/warp transition | Photoshop & After Effects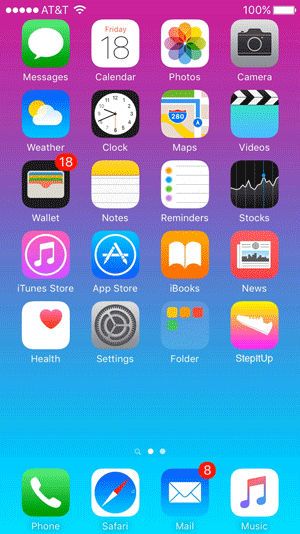 Transitions, Interactions, Swipes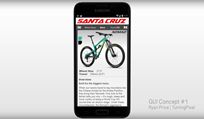 Click thumbnail above to view.